All Social Media Bulk Scrape & Extractor
Google Map Data Scrape/Extract
Market Price for 1 Licence : ₹(XXXX) INR For India.
---
Fast Scrap Google Map All Data with Mobile & Emails.
You can Search by Direct Keyword with Pin or Location.
Orignal Product with Auto Update facility
1 Year Software Licence Validity with 6 month Free Update & Support.
System/Pc Change or Format Option available without any cost.
Reseller Plan and White-Lable Online Panel Available
Online B2B Justdial Lead Scraper with 2 Pc Licence. ₹(XXXX)
Related Products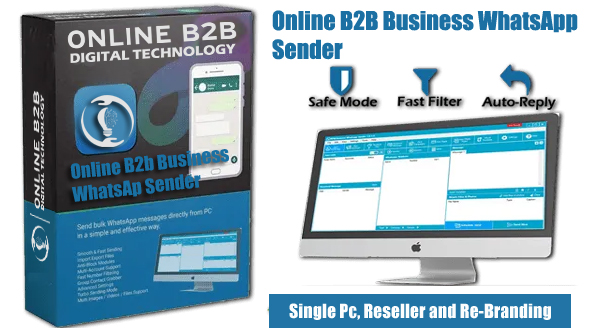 Third-Party G-Extractor Software
You Can buy G-Extractor Software for extract data from google Map or Google my Business.
All Social Media Bulk Scrape & Extractor
G-Extractor Software
Market Price for 1 Licence : ₹(XXXX) INR For India.
---
Extract Google Map data with Phone & Emails.
Extract data in cvs fomate.
1 Licence Activate only Onetime only.
Not RPM,This is third-Party Software.
No any Update and Support Allowed.
Pc Change or Format Not Allowed.
No any Refund Apply After Deliverd.
Contact
Corporate Office :
DLF Mall 2nd floor, Sector 18 Noida.
Email:
info@onlineb2bdigital.com, support@onlineb2bdigital.com
Call:
+91 9258118001, 9258124381
Open Hours:
Mon-Sat: 10AM - 07PM