All Social Media Bulk Scrape & Extractor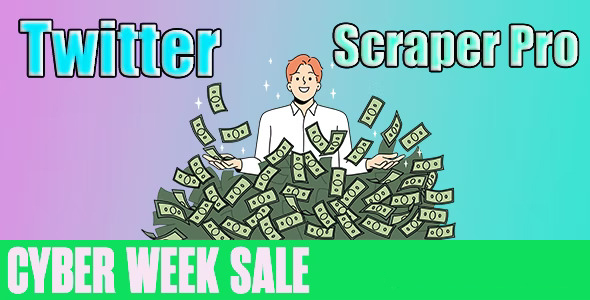 Social Media Twitter Scrape/Extract
Market Price for 1 Licence : ₹(XXXX) INR For India.
---
Software Self Auto Updated when Update Available.
All Scraper Work with All Antivirus* on your Pc.
Free 24x7 Support Available on Whatsapp Chat.
1 Year Software Licence Validity with 6 Month Free Update & Support.
System/Pc Change or Format Option available without any cost.
Before Buy Carefully Read All Term & Condition of Software uses.
Buy Any 1 Data Scraper Single Pc Licence Just only ₹(XXXX)
Buy Any 2 Data Scraper Single Pc Licence Just only ₹(XXXX)
Reseller Plan and White-Lable Online Panel Available
Select Razorpay or Paytm/Gpay for India and Paypal for out side India.
Social Midea-Twitter Scrape Pro
---
Twitter Scrape Pro is great Twitter scraper if you're looking to download and analyze large amounts of information.
Twitter Scrape-Scrape any Twitter user profile. Creates an unofficial Twitter API to extract tweets, retweets, replies, favorites, and conversation threads with no Twitter API limits.
Download your data as HTML table, JSON, CSV, Excel, XML Etc.
Twitter Scrape-let you to extract large amounts of data from Twitter. It lets you do much more than the Twitter API, because it doesn't have rate limits and you don't even need to have a Twitter account, a registered app, or Twitter API key.
Scrape twitter UserBio info, such as userId, Twitter (username), location, follower/following count.
Scrape twitter profile URL/image/banner, date of creation,email, phone,about,List of tweets.
We always provide Free lifetime updates.
Related Products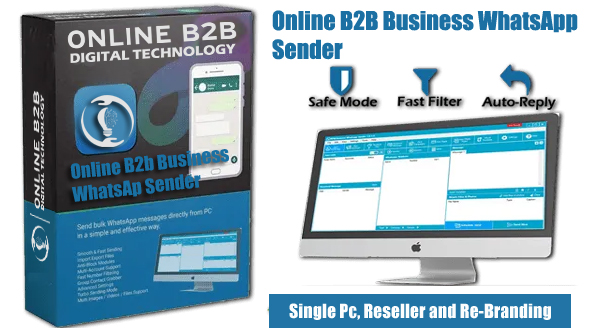 Contact
Corporate Office :
DLF Mall 2nd floor, Sector 18 Noida.
Email:
info@onlineb2bdigital.com, support@onlineb2bdigital.com
Call:
+91 9258118001, 9258124381
Open Hours:
Mon-Sat: 10AM - 07PM